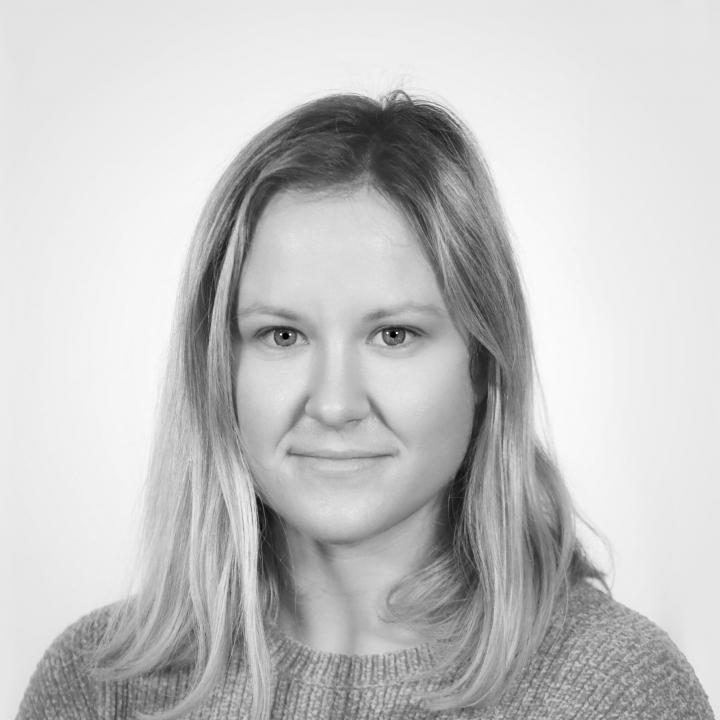 Nina Caf, PhD
Research Assistant
+386 1 47 06 511
+386 1 47 06 646
nina.caf@zrc-sazu.si
Education:
B. Sc. in geology, 2015, Naravoslovnotehniška fakulteta, Univerza v Ljubljani
M. Sc. in paleobiology, 2017, Department of Earth Sciences, Uppsala University
Ph. D. 2023, Podiplomska šola ZRC SAZU
Research interests
For my PhD project I am investigating the changes of the Quaternary vegetation in the area of Julian Alps, using palynological analyses. Mainly, by understanding the factors that influence the changes, especially the anthropogenic influences on the environment. As part of the analysis of the modern pollen influx, my main objective is to provide a reference framework for the reconstruction of past vegetation changes in the highlands.
CAF, Nina, SABATIER, Pierre, ŠMUC, Andrej, OGRINC, Nives, DOLENEC, Matej, RAPUC, William, POTOČNIK, Doris, GRAFENSTEIN, Ulrich von, ANDRIČ, Maja. Multi-proxy reconstruction of the Holocene vegetation and land use dynamics in the Julian Alps, north-west Slovenia. Journal of quaternary science, https://onlinelibrary.wiley.com/doi/pdf/10.1002/jqs.3461.
TOLAR Tjaša, GALIK Alfred, LE BAILLY Matthieu, DUFOUR Benjamin, CAF Nina, TOŠKAN Borut, BUŽAN Elena, ZVER Lars, JANŽEKOVIČ Franc, VELUŠČEK Anton, Multi‑proxy analysis of waterlogged preserved Late Neolithic canine excrements. − Vegetation History and Archaeobotany (https://doi.org/10.1007/s00334-020-00805-y.