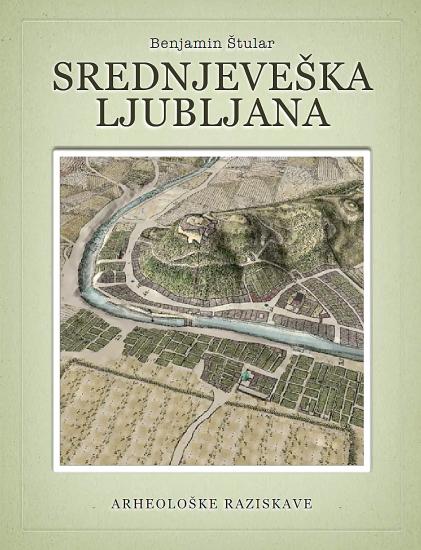 Srednjeveška Ljubljana. Arheološke raziskave.

Author: Benjamin Štular
Year: 2014

[Medieval Ljubljana. Archaeological research]
Our knowledge of the Medieval Ljubljana is based primarily on the written sources. But in late 2009 some new exciting archaeological evidence came to light and is presented in this book in a non-scientific manner. The Medieval past is presented in four chronologically ordered chapters. These are followed by a more precise description of the events in one street, now-a-days known as the Mačkova Street. At the end archaeological excavations are presented with rich photographic material.
---
Author

Publishing House:

Založba ZRC

ISBN

978-961-254-698-4

Year

2014

Language(s)

Specifications

internet publication iba 46 colour figures 3 interactive images in 1 video

E-publications

Permalink